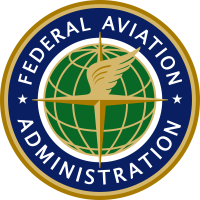 It is strongly recommended if you want to fly "Non-Commercially" and your RC aircraft weighs more than .55 lbs. (250 grams) and less than 55 lbs. (25 kg) that you register your RC aircraft with the FAA under "The Exception for Recreational Flyers" ( Formerly Part 336).
Registration Procedure.
The FAA requires you to register and mark your model aircraft with your registration number for identification. The registration number must be applied to the exterior of the model. This can be done with a label maker or permanent marker.
Registration cost is $5 and is valid for 3 years. You will only have to register once for all of your RC aircraft as one registration number can be applied to all the aircraft that you have.
It is also recommended that you join the AMA (Academy of Model Aeronautics) which is an insurance policy that protects you should an accident occur while you are flying your RC aircraft.
Guidelines To Fly A "Non-Commercial" RC (Radio Controlled) Model Aircraft.